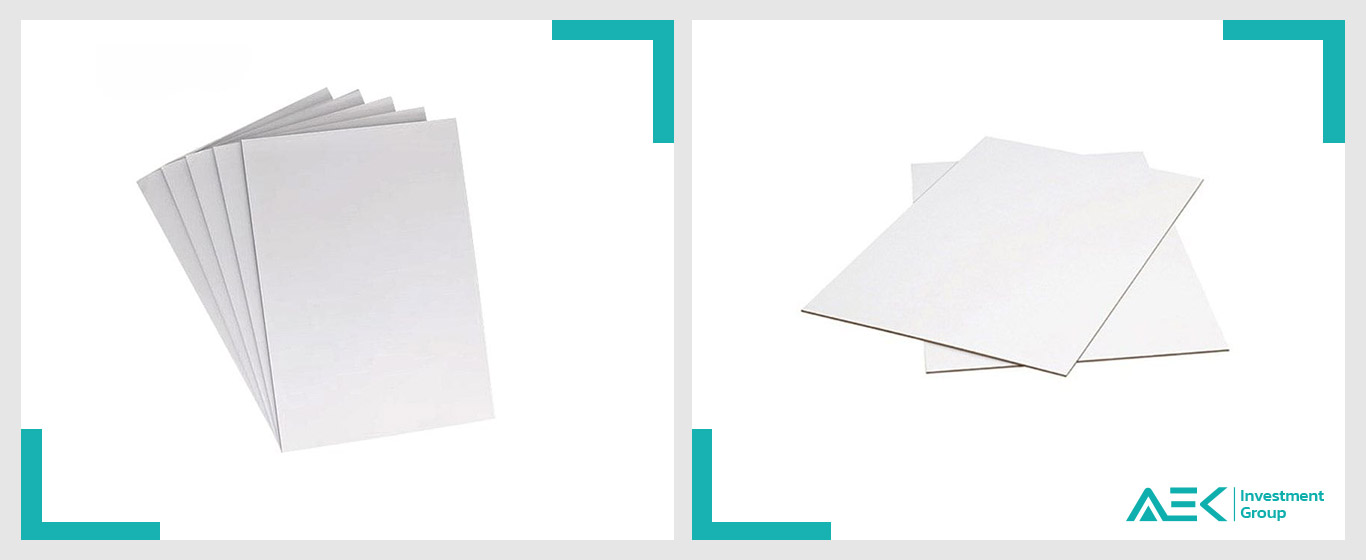 White Back Duplex Board Paper
April 14, 2022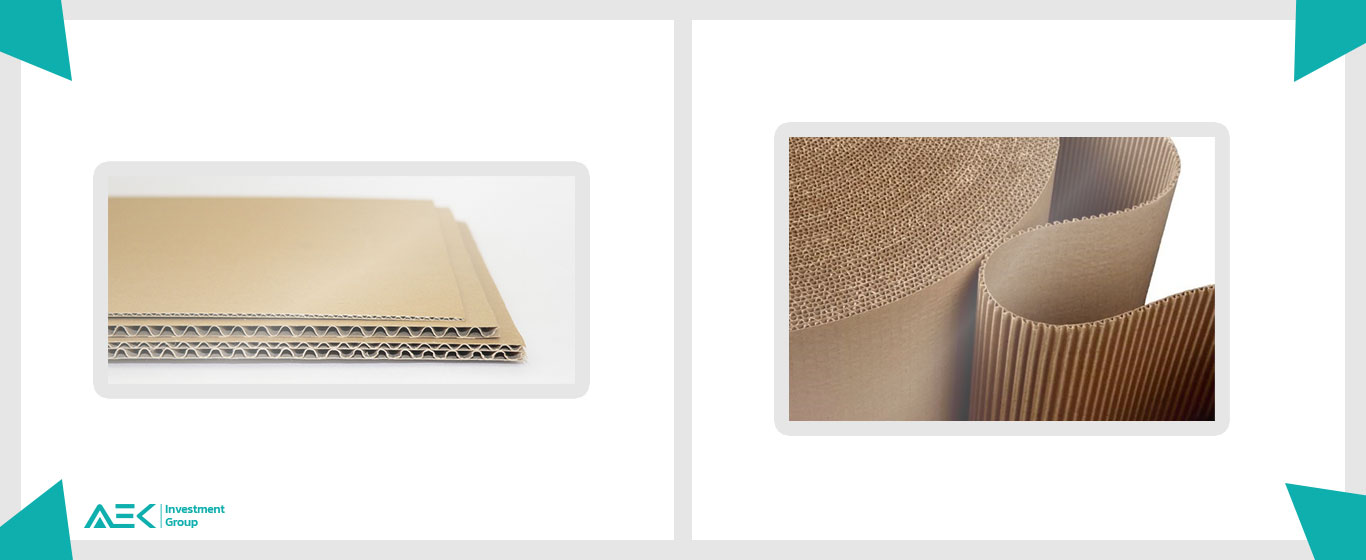 Corrugated fiberboard
May 7, 2022
Writing Papers
Typically, Writing papers are offered in a variety of whites and off-whites, with textures ranging from smooth to embossed. Our papers are made from high-grade bleached wood pulp for sulphite sheets or high-grade cotton fibers for the cotton sheets.
Recycled sheets include high quality post consumer fiber pulp, in addition to the bleached wood pulp or cotton fibers. Cotton sheets are available in either 25% cotton or 100% cotton.
Writing papers come in several weights, 20 lb., 24 lb. and 28 lb. Writing papers are generally used for letterhead and communication systems, but can also be used for advertising flyers, reports or any other project where a lightweight paper is appropriate.
ANSI Standard Paper Sizes

| ANSI Paper Size | Width x Height (mm) | Width x Height (in) | Aspect Ratio | Closest ISO Size |
| --- | --- | --- | --- | --- |
| A | 216 x 279 mm | 8.5 x 11.0 in | 1:1.2941 | A4 |
| B | 279 x 432 mm | 11.0 x 17.0 in | 1:1.5455 | A3 |
| C | 432 x 559 mm | 17.0 x 22.0 in | 1:1.2941 | A2 |
| D | 559 x 864 mm | 22.0 x 34.0 in | 1:1.5455 | A1 |
| E | 864 x 1118 mm | 34.0 x 44.0 in | 1:1.2941 | A0 |