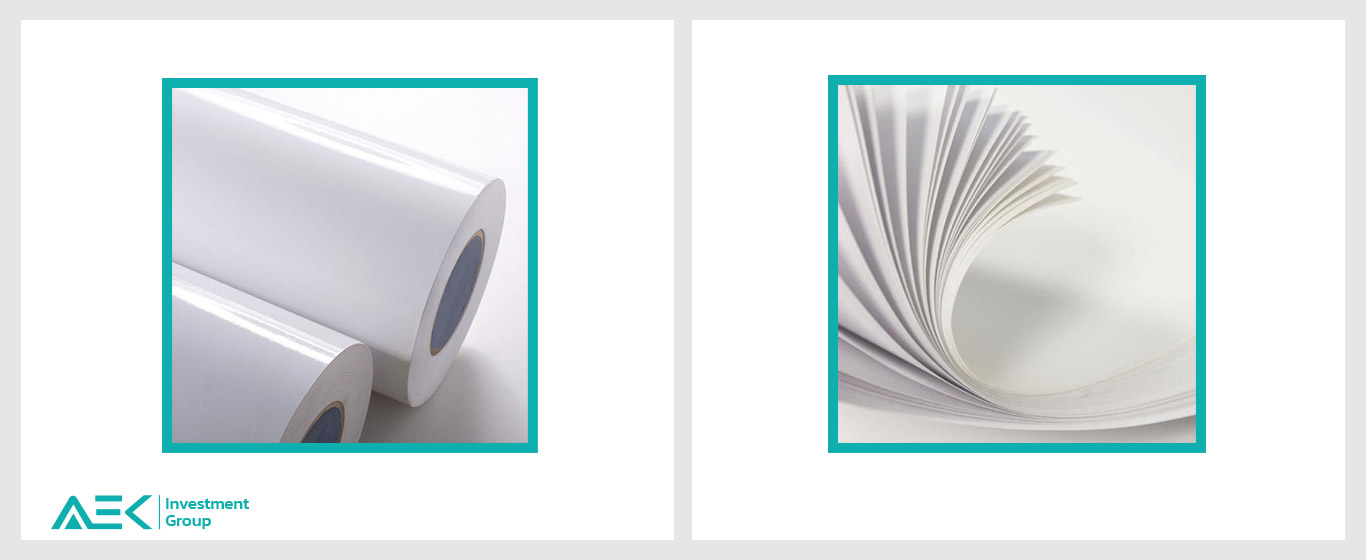 Coated Vs Uncoated Paper
April 14, 2022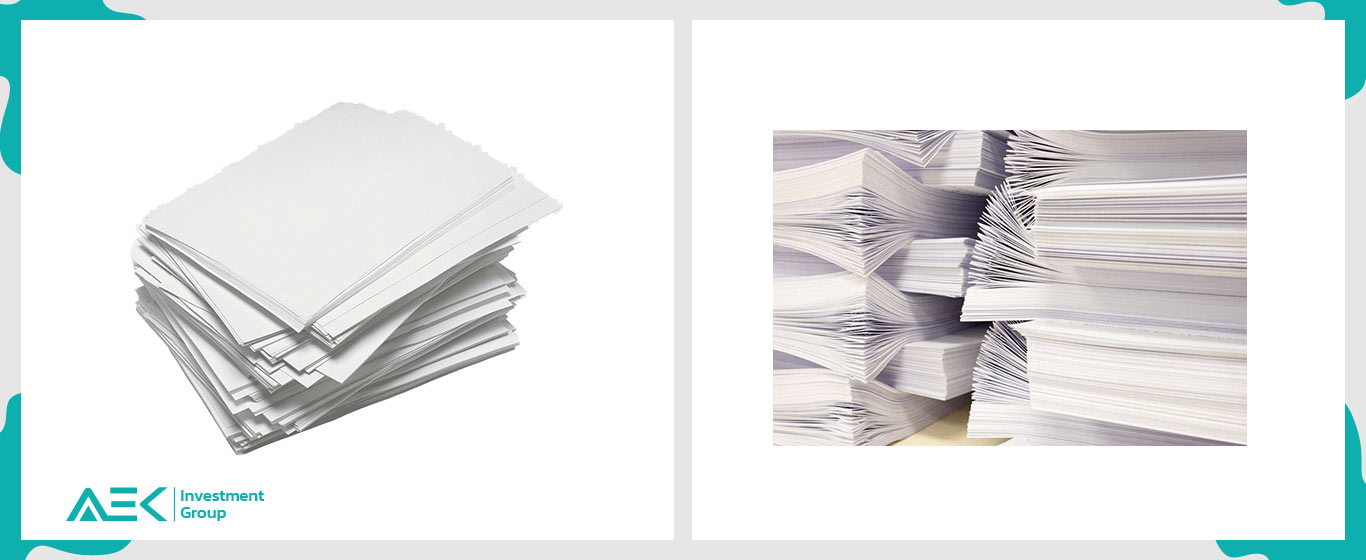 Writing papers
April 30, 2022
White Back Duplex Board Paper
White Back Duplex Boards are created with white exterior and interior layers. Coated with bright white pigments, it provides a glossy appearance and the feature also facilitates for better-quality printability. The fabricated end product, as the name suggest, is made out of White Virgin Waste Pulp.
Features of White Back Duplex Board Paper:
• High Stiffness – Because of its multilayered composition the White Back Duplex Board Papers are very rigid and stiff in usage, making its application convenient for packaging for any sort of products.
• High Smoothness – Its smoothness because of the coated sheen allows for a high-quality print to ease and can be done in desired designs. Also, the shine provides a premium look apt for the intended usage.
• Water Resistance – The coated exterior not only provides premium sheen but also an essential water resistance value, meaning the surface of the Duplex Board Paper repels water and droplets.
• Dust Resistance – The coatings also do not allow the dust to stay over the surface of this Board Paper.
• Printing Compatibility – The board paper is engineered to be printed upon – be it Inkjet, Laser or Offset printing.
• Durability – Heavily layered structure of the Coated Duplex Board Papers makes it hard-wearing to rough and unsuitable usage over time.
• Fold Resistance – The Duplex Board papers may be mechanically designed to any shape or mold of usage but are fold resistant, making it a perfect for boxing and packaging purposes.
• Specifications of White back Duplex Board Paper
• Eight Level Compositions – The multileveled composition of the Papers is meticulously structured with imported pulp, waste papers and recycled pulp.
• Made from Recycled Paper Pulp – The responsible industrial practices have ensured that the raw materials used for the White Back Duplex Boards are high quality and recycled.
• Ecological Impact – The contemporary technological breakthrough and steady research and developmental innovations has been adopted by us to deliver in the highest level of quality standard but also maintaining an eco-friendly production process at our plant.
• Food Grade Approved Product – Due to our hygienic and eco-friendly work practices the end product Board Papers has been certified to be used for food and medicine packaging.
• Uniform Coating – The coating of the product is even throughout the product for ensuring quality.
Applications
Application areas of White Back Duplex Board Paper are extensive and with rise in number of online services, ecommerce, food deliveries have a warranted mounting scope. Some of the areas of applications include – Pharmaceutical, Apparels, Match Box, Liquid Packaging, Food Packaging, Cards, various other Packaging applications.